Who we Are
Community Care Lincoln is the everyday name for Lincoln & Districts Community Care Association Incorporated. We are an incorporated society and registered charity.
We receive funds for specific programmes under contract with organisations such as the Canterbury District Health Board (Meals on Wheels), Pegasus Health (Partnership Community Worker), Presbyterian Support (HomeShare).
As well, we do extra fundraising to help provide more services to our local community.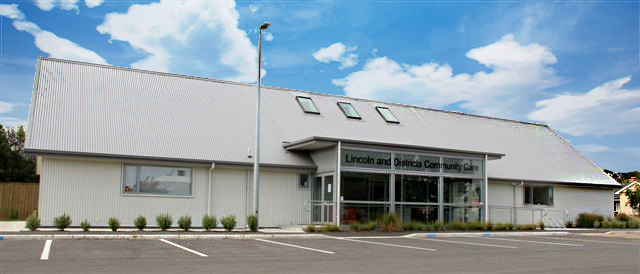 Where we Are
You can find us at 16 Lyttelton Street, Lincoln.
Our Area
Community Care Lincoln covers rural and township areas south of Christchurch. Its general boundaries when it was first set up are as shown on the map (Halswell Junction Road, Main South Road, Selwyn River, the Hilltop beyond Little River).
Today, our services can extend to those areas covered in our contracts with our partner organisations.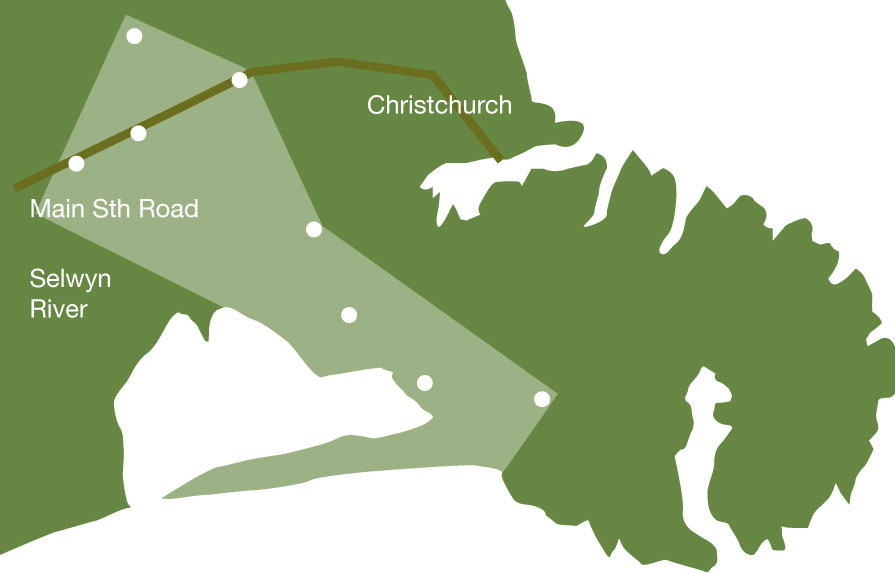 Our Supporters
Community Care Lincoln gratefully acknowledges the support provided by