INTERNATIONAL SUPPORT GROUPS
We have groups aimed at helping International Students and their families to gain new skills and meet new people.
We have mentors who can help you learn a new skill. Phone 325 2007 or email admin@lincolncomcare.co.nz so we can allocate you a mentor for any of the following:
Baking – An experienced mentor will come to your home and teach you to bake tasty treats to share with your family and friends.
Knitting – An experienced mentor to teach you to knit warm garments for your family.
Gardening – vegetables or flowers. Learn how to prepare the soil, grow and care for the seeds or plants. Develop your own garden and enjoy eating your own home grown vegetables.

Community Care Lincoln also hosts walking groups on Tuesday, Wednesday and Friday. The walks are for about an hour and start at 9:30 am or 10:00 am. Contact Community Care Lincoln, 16 Lyttelton Street for more information.
back to the top

CONVERSATIONAL ENGLISH – this is currently on hold
When we have sufficient numbers we will start again. If anyone is interested in attending classes, please call Community Care Lincoln 03 325 2007.
Free sessions Monday 4.30 – 5.30 pm (except public holidays).
At Lincoln Community Care, 16 Lyttelton Street, Lincoln.
(behind the Lincoln Library on the main street in Lincoln township.)
We welcome international people of all ages and cultures, no matter where they reside.
Join our friendly Volunteer facilitators who will select a different topic to discuss each week to generate social conversation.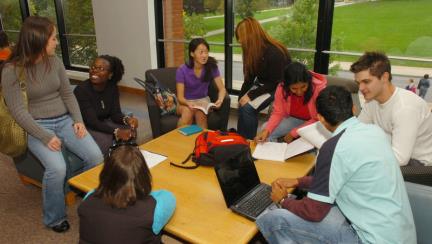 Call Community Care Lincoln on 325 2007 to find out more
Or email: admin@lincolncomcare.co.nz
back to the top