LEAD the WAY
Details about our next Plot to the Pot workshop is on our News page.
~~~~~~~~~~~~~~~~~~~~~~~~~~~~~~~~~~~~~~~~~~
Mentors are available to help you develop a wide range of skills.
Our Mentors can come to your home to help you develop the skills you desire.
Cooking skills e.g. basic healthy meals, meal planning, jam making and preserves

Crafts such as sewing or knitting

Basic home maintenance e.g. how to change a tap washer

Gardening – flowers and/or vegetables

Parenting tips (toilet training, behaviour management)

Support you to get ready for employment e.g. CV writing Driving confidence any other things you may wish to learn.
LEAD the WAY is a free and confidential service.
If you would like to learn more about this service please contact Community Care Lincoln on
Phone: 03 325 2007 or Email: servicesdevelopment@lincolncomcare.co.nz
GARDENING WORKS
Would you like free assistance to help you develop your vegetable garden?
GROWING YOUR own FOOD is like PRINTING MONEY!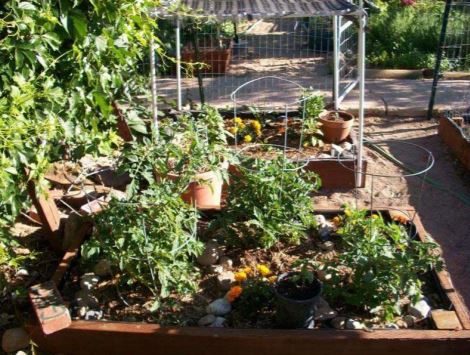 Call 325 2007 or email: servicesdevelopment@lincolncomcare.co.nz
and we will support you to fulfil your dream.