Senior Exercise Group
For anyone over the age of 60

Held at Lincoln University Rec Center

Every Monday and Thursday 10am to 11am, except for public holidays

Run by a qualified personal trainer

Regular morning teas

Very modest annual cost for LCC members

Head to the Lincoln University Gym on any of the exercise days for your free trial. After your trial please call in to Community Care Lincoln to pay your exercise class fee.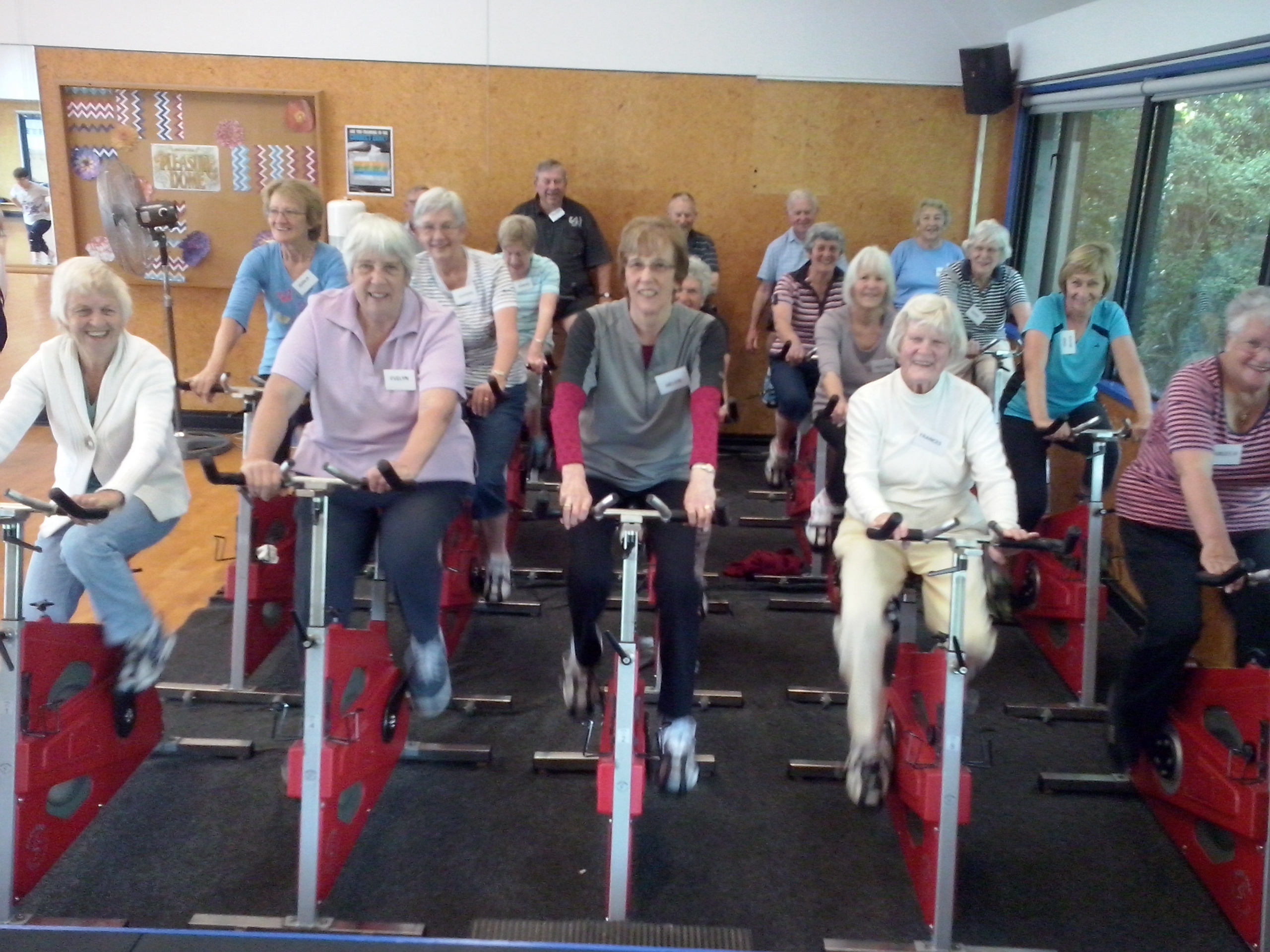 Two Groups open to Lincoln Community Care members (you can join LCC for a small annual fee).
Every Tuesday or Wednesday morning
Tuesday group
First and third Tuesdays walks in Lincoln and surrounding areas

Second and fourth Tuesdays walks away from Lincoln

Walks at Lincoln start at 10 am at Lincoln Community Care

Walks away from Lincoln can start earlier depending on bus schedules or car pooling requirements
For details of the Tuesday group, contact Lena Ph 03 741 1855 or 021 300 074; email landlmetcalf@xnet.co.nz
A walk schedule is available from the office at Community Care Lincoln or click here for the Jan-March 2019 schedule.
Wednesday group
Every second week, a walk around Lincoln or surrounding areas

Alternate weeks a walk away from Lincoln

Walks at Lincoln start at 10 am at Lincoln Community Care

Walks away from Lincoln usually start earlier depending on bus schedules or car pooling arrangements (generally about 9.30 am)
Plenty of opportunities to socialise over coffee and while walking
For details of Wednesday group, contact Alastair or Jill Ph 021 052 3787 or 021 038 4826
A walk schedule is available from the office at Community Care Lincoln or click here for the Feb-April 2019 schedule